Many people start to feel pain and stiffness in their joints as they get older, often when they're 45 to 50. It's called osteoarthritis, and it's one of the most common diseases nationwide. However, most are unaware of one of the best treatments for this condition. Click here to learn more about this treatment.
Foods that Fight Inflammation
This month the topic is treatment for osteoarthritis. One way to fight inflammation is with the proper diet. Harvard Health Publishing suggests the following are important to avoid to decrease inflammation:
refined carbohydrates, such as white bread and pastries
French fries and other fried foods
soda and other sugar-sweetened beverages
red meat (burgers, steaks) and processed meat (hot dogs, sausage)
margarine, shortening, and lard
Click here for an infographic that has 10 anti-inflammatory foods you should eat to help fight joint aches and pains (and 10 foods that may be harmful and cause inflammation).
Exercises of the Month
Osteoarthritis most often impacts knees, hips, and hands. Therefore, this month we are including an exercise for each of these joints.
For the knee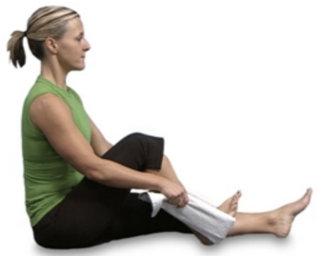 For the hip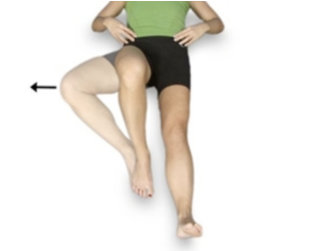 For the hand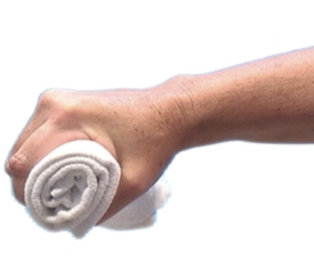 Physical Therapy Corner
Expert panels are groups of healthcare providers that come together to write guidelines on how certain diagnoses should be treated. The Ottawa Panel is well-respected and has released a number of guidelines for the treatment of osteoarthritis. While they are clinical in nature, the layperson can certainly understand the conclusions. Click here for the recommendations and reference.


Until Next Month,

Thanks from Eric Edelman BS,PT

Peak Physical Therapy and Sports Performance
www.peaktherapy.com
Email: Eric@Peaktherapy.com