We hope your February is going well and you are staying warm. In past issues we've discussed the importance of seeing a physical therapist first and fast if you have lower back pain.
Why is this so important? Click here to watch.
Recipe of the Month
On those cool winter nights or after a day on the ski slopes, nothing hits the spot better than a cup of hot cocoa. This month we found a recipe for a healthier version of this popular winter drink. Click here for details.
February is Heart Month - A Reminder About High Blood Pressure
About 1 in 3 adults in the U.S. has high blood pressure, but many don't realize it. Do you know why high blood pressure is a problem? Click here to learn more and for some tips on how to maintain a healthy blood pressure.
How to Decrease Your Risk of Experiencing Lower Back Pain
Our new series of messages include some tips on how to decrease the likelihood you will experience back pain. Click here for more on this.
Here's One Exercise that will Help You Improve Your Low Back Mobility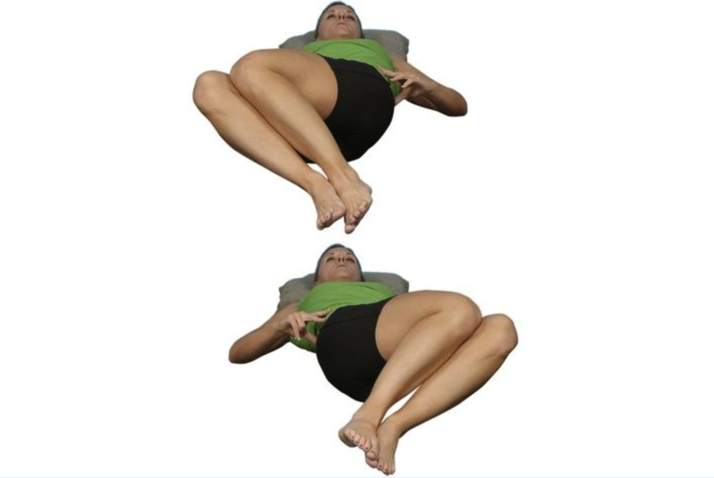 Here's one exercise that you can do in less than 2 minutes that will help you loosen up your lower back muscle. It's a gentle movement that will mobilize your spine and hips. Click here for the video and recommended repetitions.
Physical Therapy Corner - What the Research Says About Early PT Intervention
Health insurance costs continue to rise, it's harder for many to get into their primary care doctor, and really tough to see a specialist. The good news is if you have back pain, once again research is showing that seeing a physical therapist first PT-first group also was associated with a 28% lower probability of having an MRI/CT scan and 15% lower odds of making a visit to an emergency department. Click here for the reference.

In summary, if you have lower back pain contact us ASAP. For those that have pain, we can get you in quick, help ease the pain, and get you back to enjoying life again.


Until Next Month,

Thanks from Eric Edelman BS,PT

Peak Physical Therapy and Sports Performance
www.peaktherapy.com
Email: Eric@Peaktherapy.com