The misuse of a specific class of medications, called opioids, has resulted in negative and dire consequences for many. This month we want to share some of the alarming statistics about this crisis and remind you that physical therapist directed treatment is an excellent alternative for many. Click here to watch our video.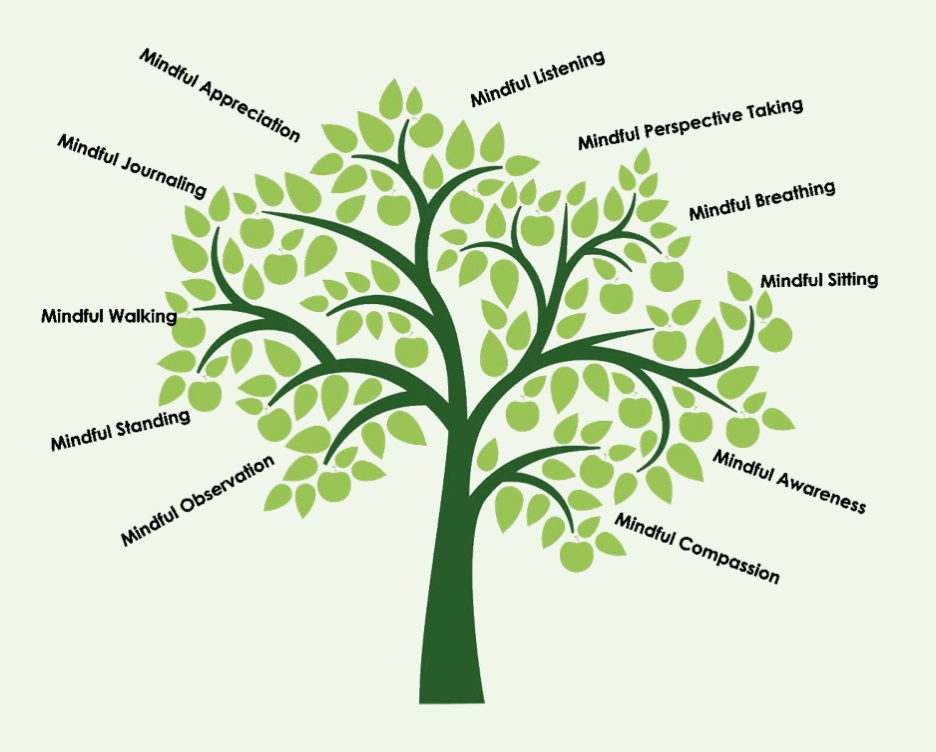 Mindfulness Seminar for Adults
April 11, 2019
7:30 - 8:30pm
Peak Physical Therapy
Scituate, MA (Map)
Are you interested in learning about mindfulness?
This one-hour class will get you started in understanding the benefits of mindfulness and meditation regardless of your experience level or background. We will practice several different ways to quiet the mind. This seminar is sponsored by Peak Physical Therapy on April 11, 2018 from 7:30 - 8:30pm at their Scituate location. Join us!
Mindfulness is scientifically proven to improve stress management, pain management and self-awareness. Do it for your inner calm. Do it because you deserve it. Do it because you'll feel great.
Register at Peak Physical Therapy Office or:
Cost is $20 for the event.
45 "Clean Eating" Recipes for Your Wellbeing
Clean eating is a term that describes eating well and cleaning up your act according to the Mayo Clinic. You can read more about it by clicking here.
This month you can click here for a list of 45 clean eating recipes. Enjoy and if you like one of the them, let us know.
Exercise of the Month - This One Exercise Can Help with Posture and Shoulder Stability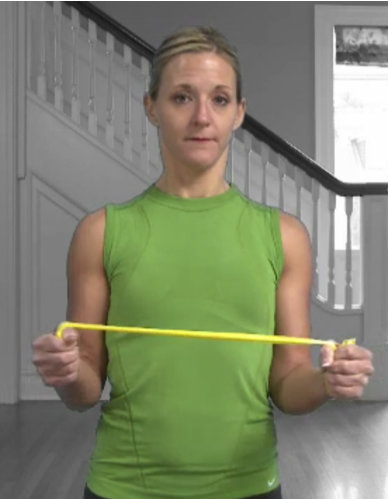 Click here to learn more about this exercise and watch the video.
Celebrate Springtime by Improving Your Positivity
Spring is the time we think about flowers blooming and a new start. It's also a good time to start a new habit - positive thinking. How often do you feel thankful for the good things in your life? Studies suggest that making a habit of noticing what's going well in your life could have health benefits.
Create positive emotions by being thankful every day:
Take a moment. Think about the positive things that happened during the day.
Write it down in a journal. Make a habit of writing down things you're grateful for. Try listing several things.
Savor your experiences. Try to notice positive moments as they are happening.
Relive the good times. Relive positive moments later by thinking about them or sharing them with others.
Write to someone. Write a letter to someone you feel thankful toward. You don't have to send it.
Make a visit. Tell someone you're grateful for them in person.
Physical Therapy Corner
'No Bigger Fan': US Surgeon General Believes the Physical Therapy Profession is a Key Player in the Fight Against Opioid Misuse. Click here to read more about his endorsement of physical therapy to fight opioid problems.


Until Next Month,

Thanks from Eric Edelman BS,PT

Peak Physical Therapy and Sports Performance
www.peaktherapy.com
Email: Eric@Peaktherapy.com