We hope you and your loved ones are safe and well. While the coronavirus is top-of-mind, this month we want to raise awareness about an often forgotten health concern that we regularly deal with and that's falling. Did you know a large number of falls are preventable? Click here to learn more. With a little knowledge and action, you could save a life!
Coronavirus (COVID-19) Update
If you have a fever and symptoms such as a cough or shortness of breath please call your primary care physician right away and let us know.
For additional information and updates about the coronavirus CLICK HERE.
Ideas on How to Boost Your Immune System
Your immune response is a complex system of biochemicals, cells, and organ tissues. Here are a couple of good articles that offer some advice.
Can I Boost My Immune System? From the NY Times
Facts (and Myths) About Boosting Your Immune System from the WSJ
Ways for Seniors to Stay Active at Home*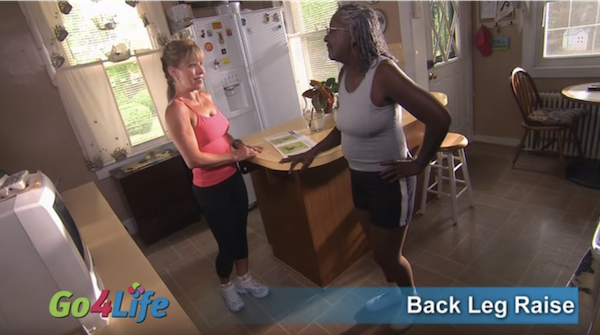 Here are 6 upper body exercises
Here are 4 lower body exercises
One Exercise to Improve Your Balance
Some may debate this, but if there's just one exercise you should do to improve your balance, this just might be it. It helps you improve your strength, it helps you transition from one position to the other, and it's functional - something you do each day. Click here to download a PDF copy and instructions for this exercise.*

*Before you do this or any other exercises, please consult with your therapist or primary care health provider.


Until Next Month,

Thanks from Eric Edelman BS,PT

Peak Physical Therapy and Sports Performance
www.peaktherapy.com
Email: Eric@Peaktherapy.com